Hi,
Chandigarh city in itself is a place to wander around, no matter if it is sunny or a winter day. There are plenty of trees along the roads and pedestrian paths which save you from the sunlight. They can save you even in rains, that is the denseness of these trees. After taking two three bike and cycle trips along the arterial roads of the grid pattern city, I decided to visit the most famous places in the city.
Rock Garden
This place was said to be a jungle, but it changed into the Rock Garden when late Sh. Nek Chand started to make these creatures out of the waste material that he collected from all around the city.
These dolls are created with the waste or the cement mortar and steel fibres. Garden is in the first sector of the Chandigarh, very near to the Sukhna lake. Here are some of the photos I clicked with my cellphone.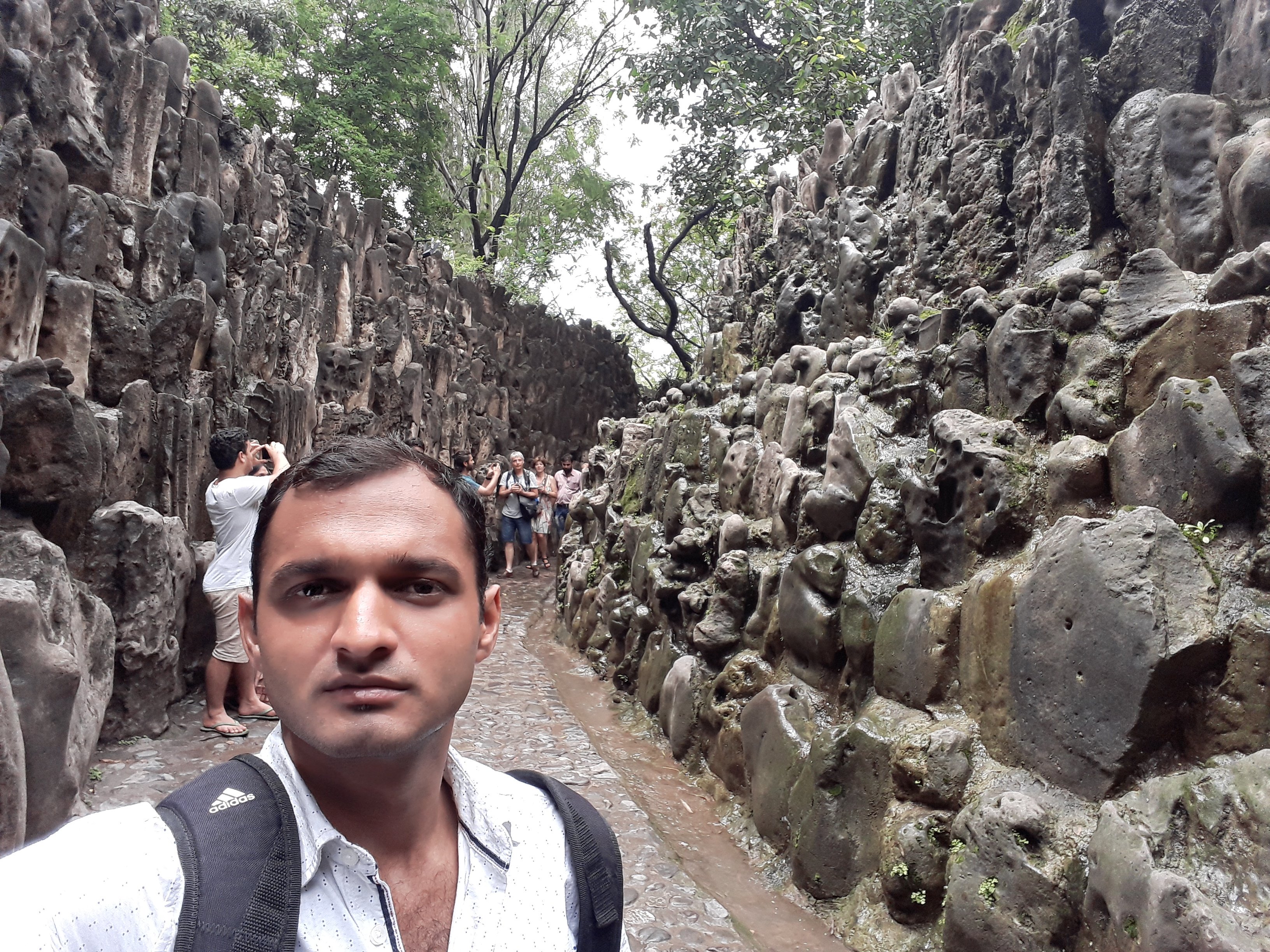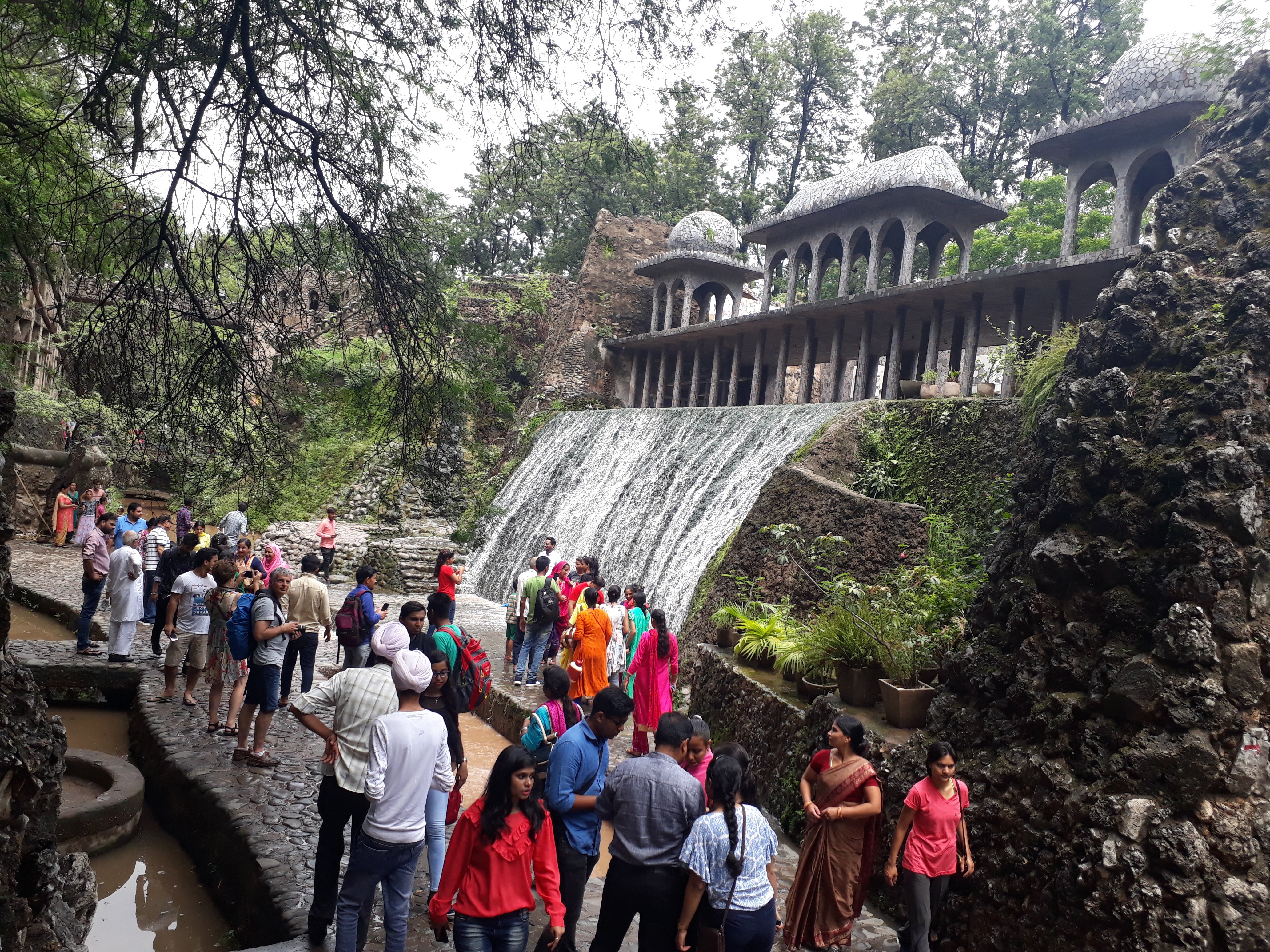 (The famous waterfall of Rock Garden)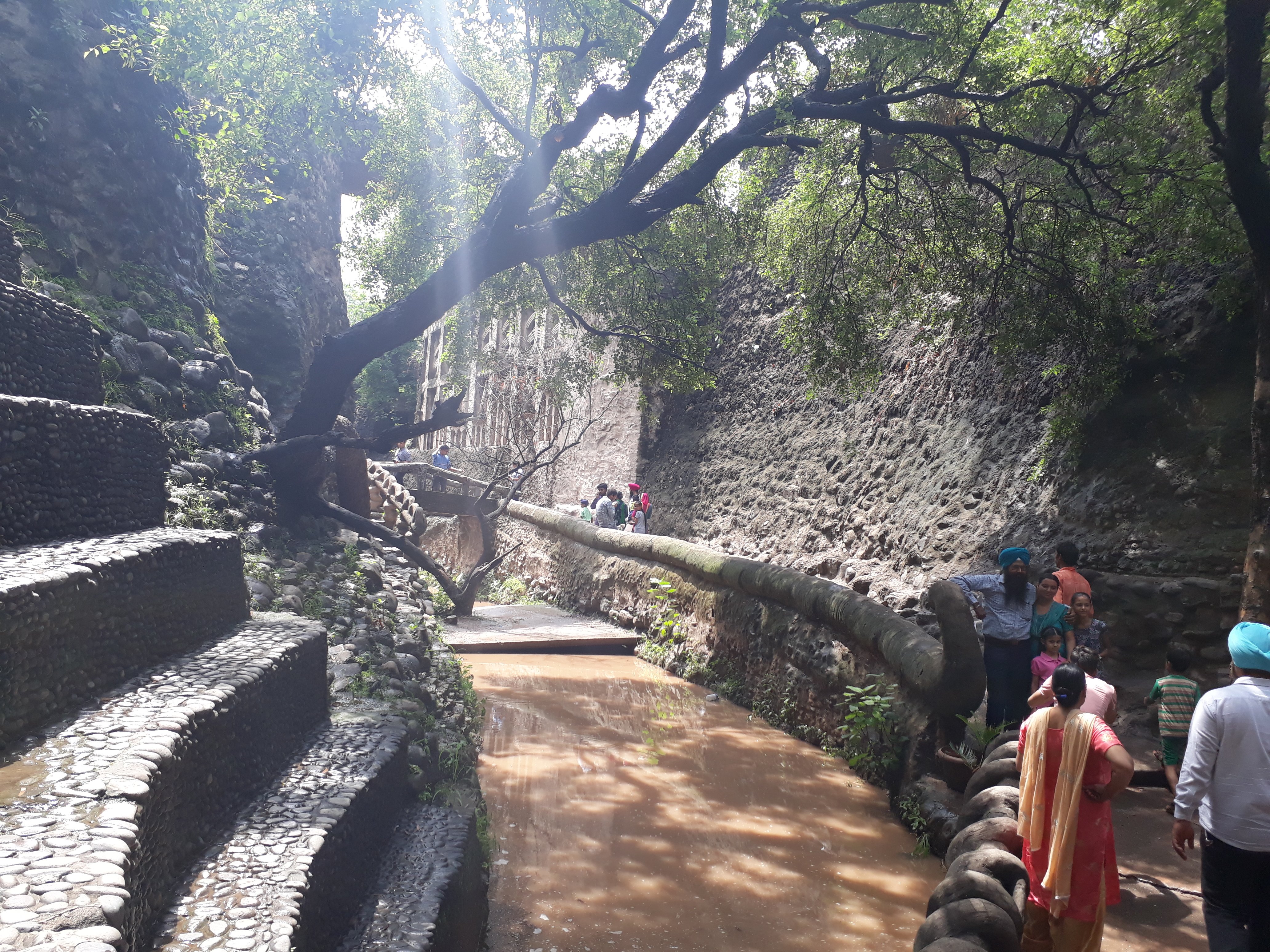 (Garden Paths are like this)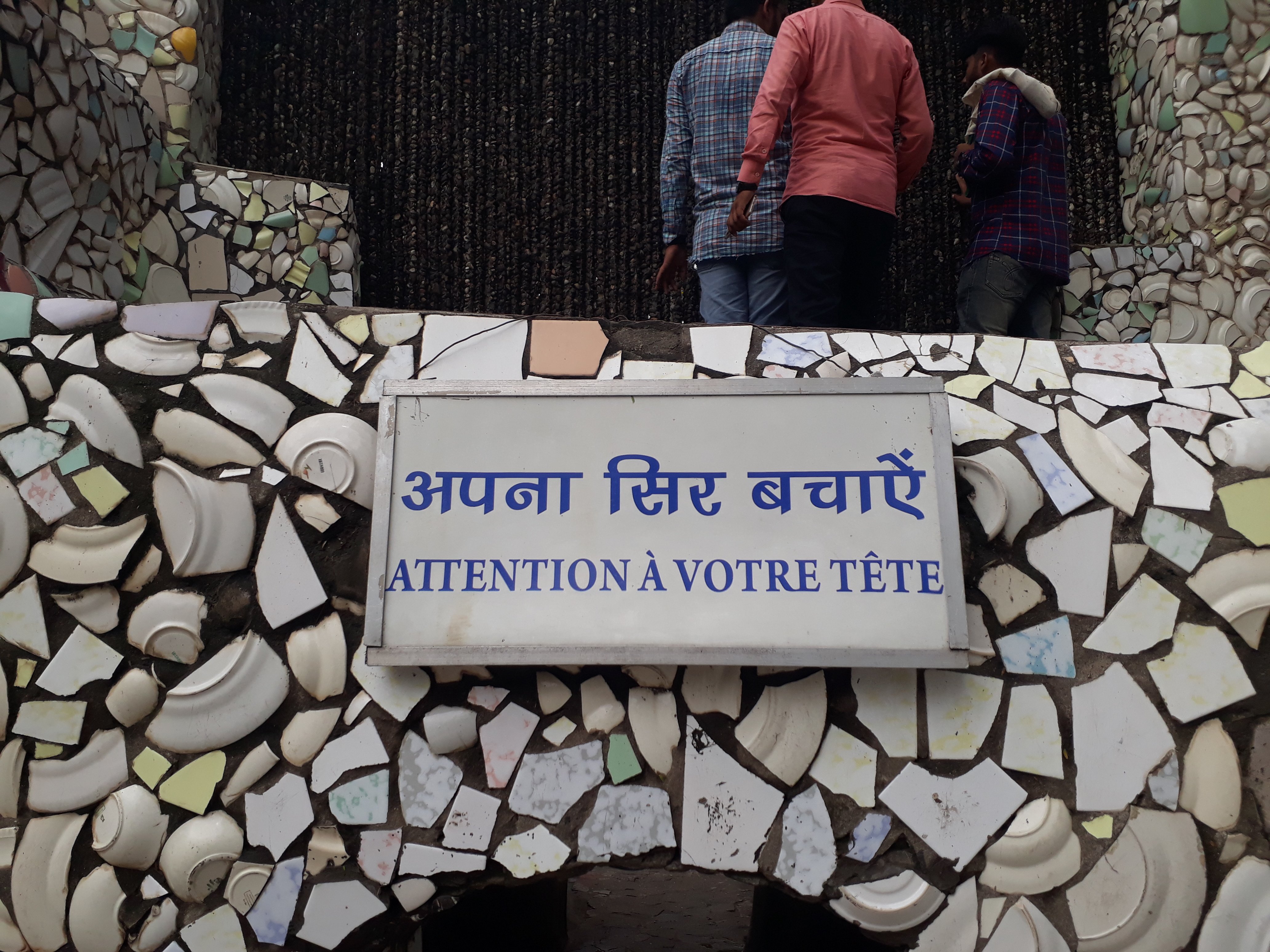 (Please Save your head, because the entrances and exits are narrow and low)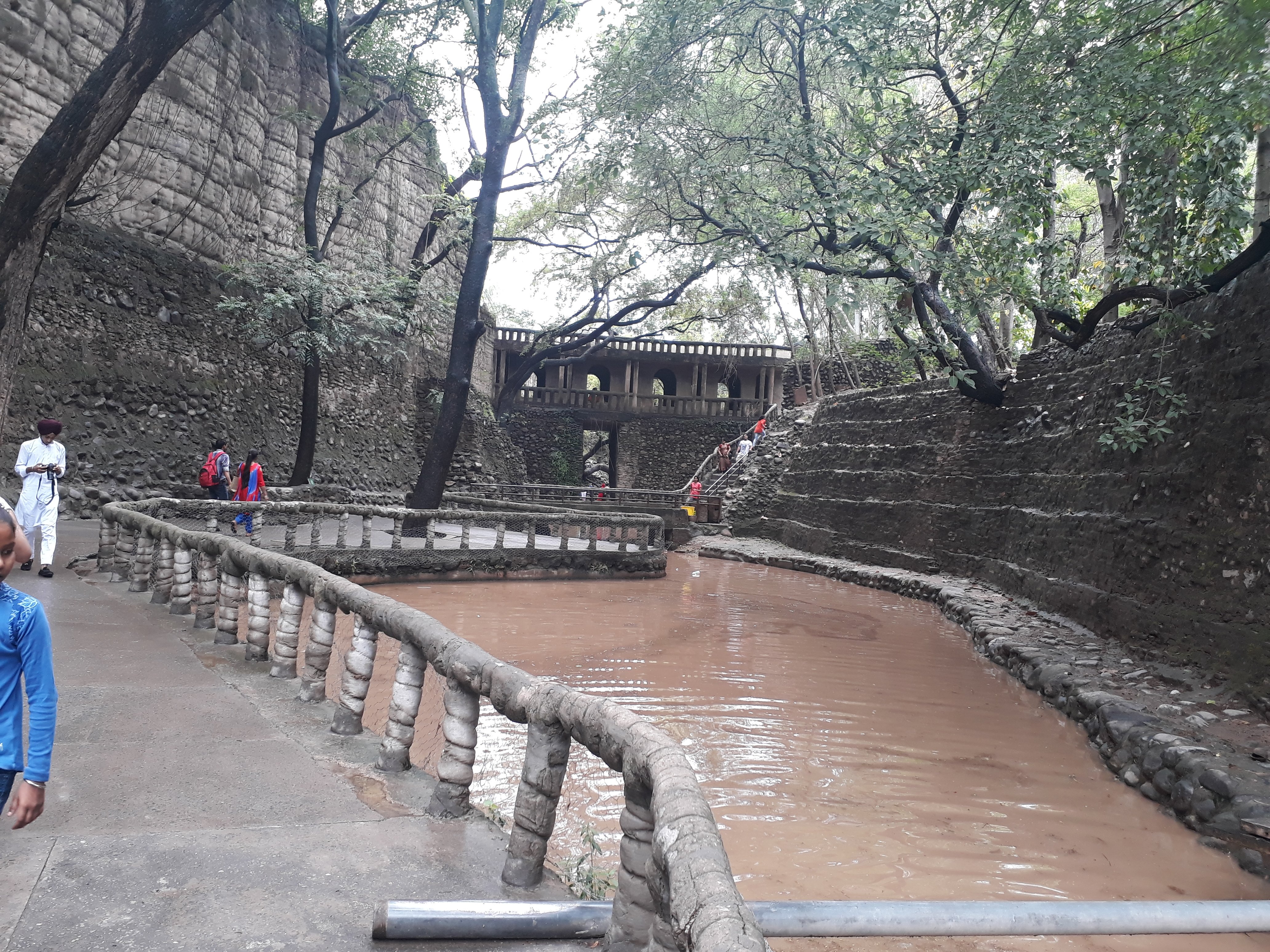 (Water got muddy due to rains)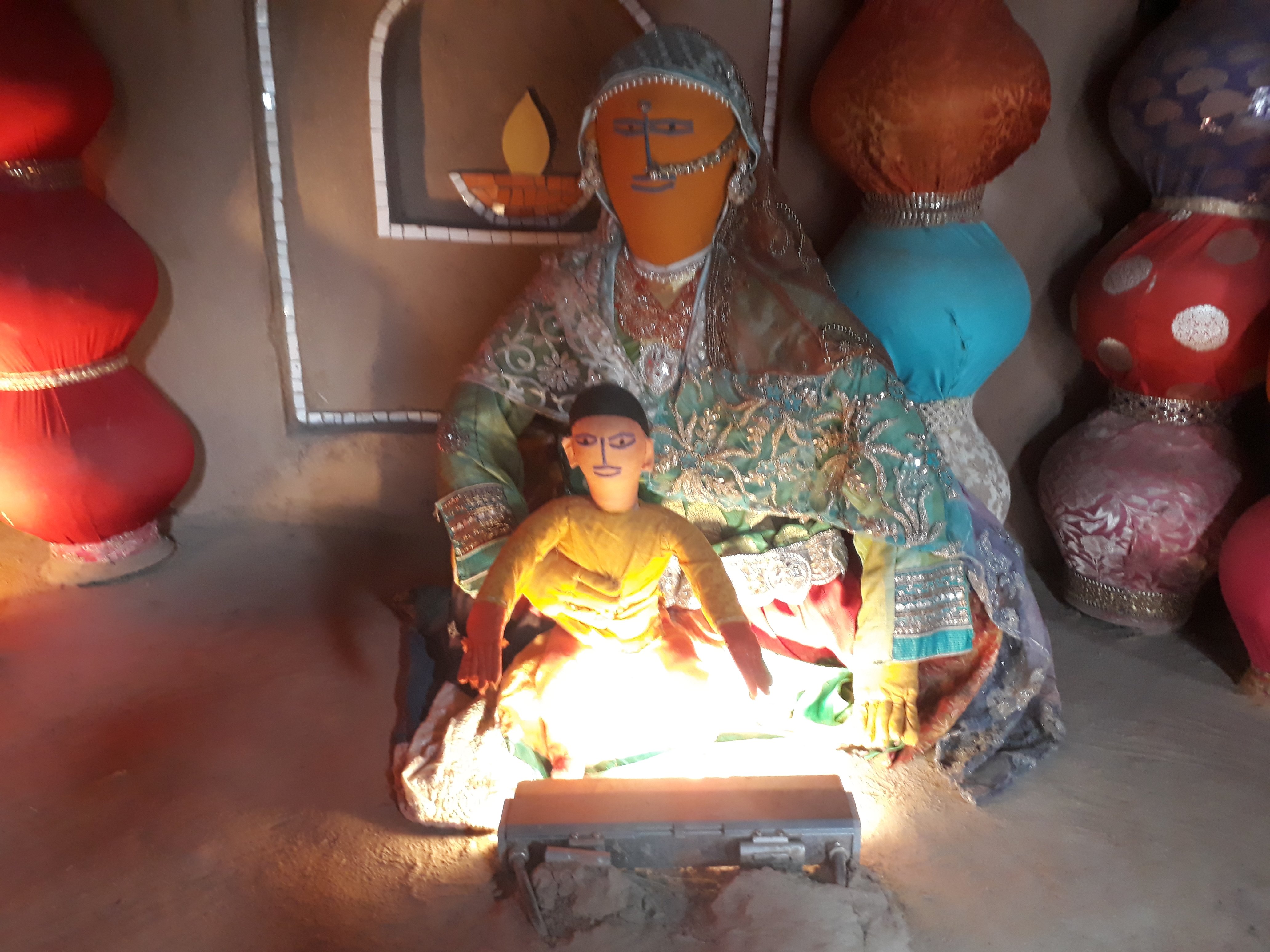 (Dolls depicting the village culture, inside the dolls' museum)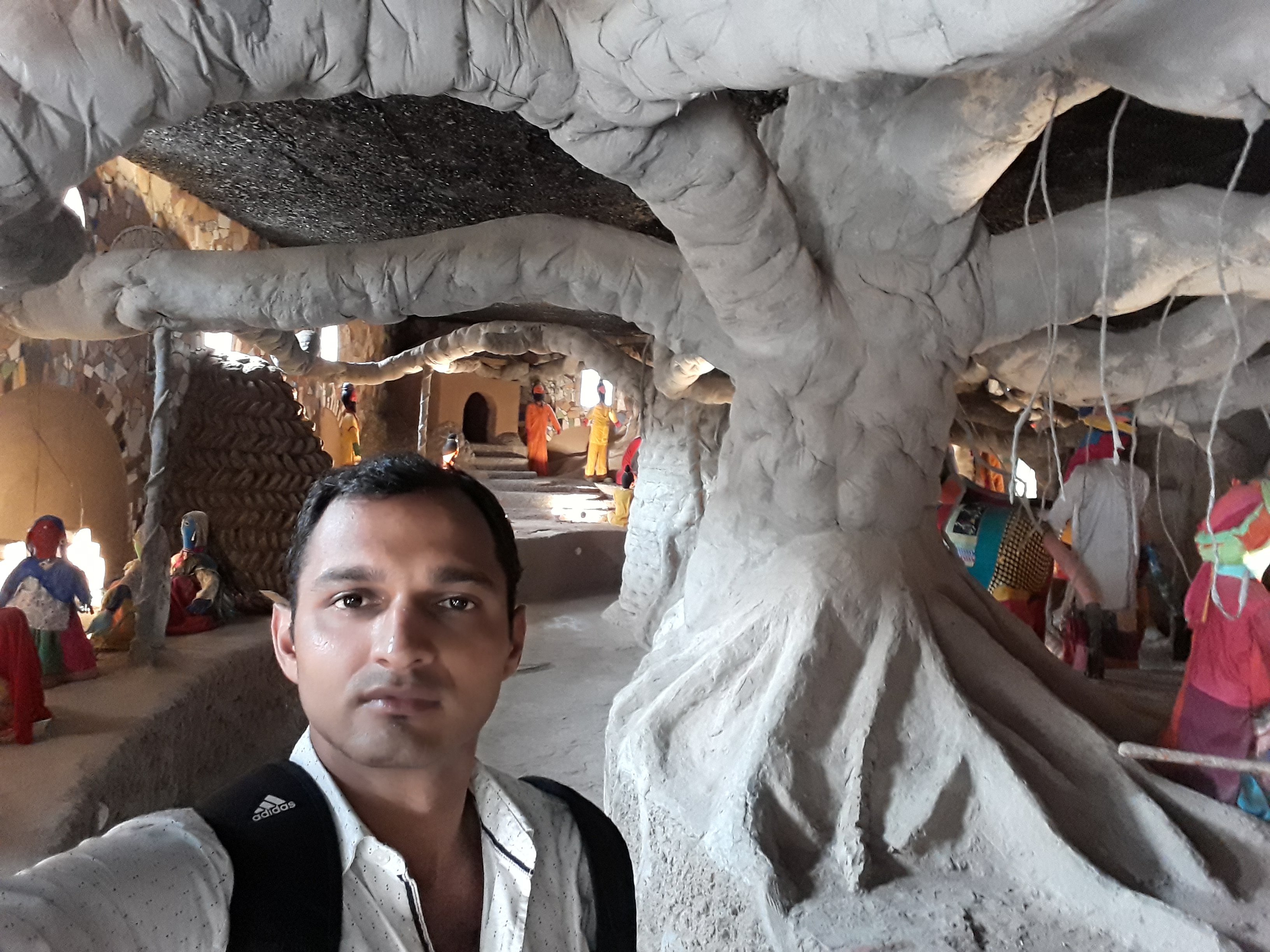 (Some kind of tree (perhaps cactus) made of concrete and steel - inside dolls' museum)
Here are the short video clips I captured, one at the Dolls Museum, and another the swing garden.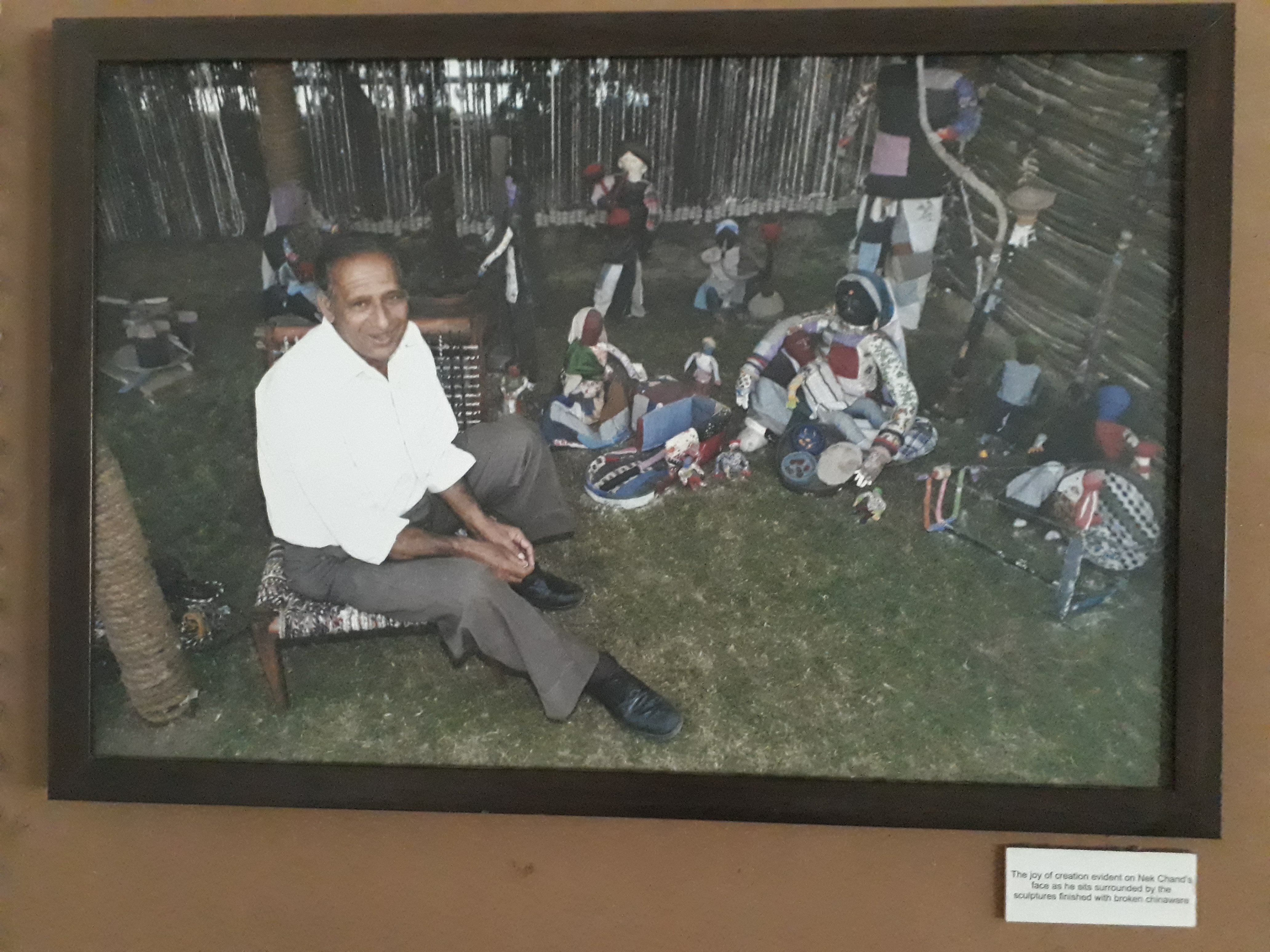 (Man behind the whole creation - late sh Nek Chand with his creations)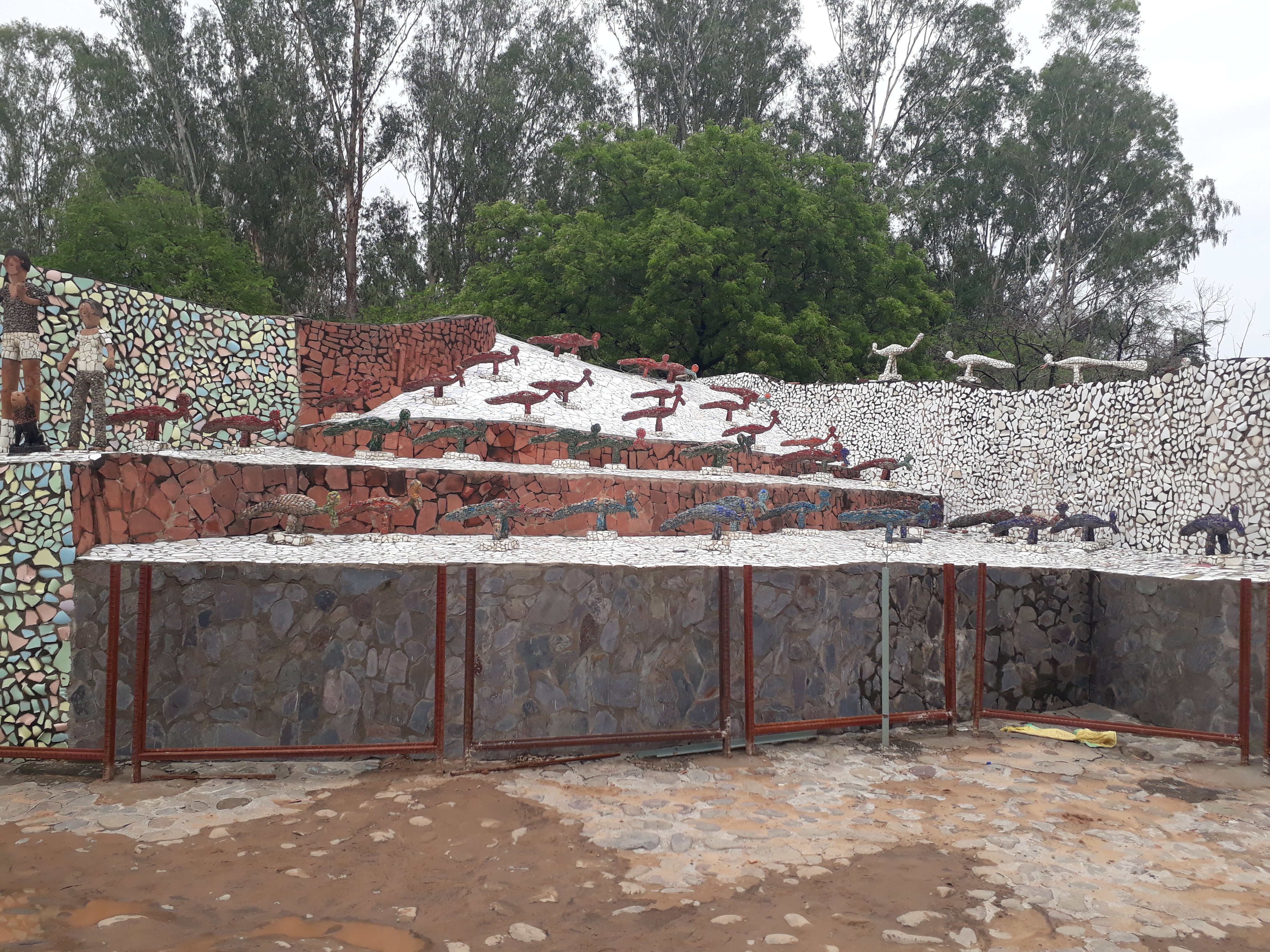 (See the army)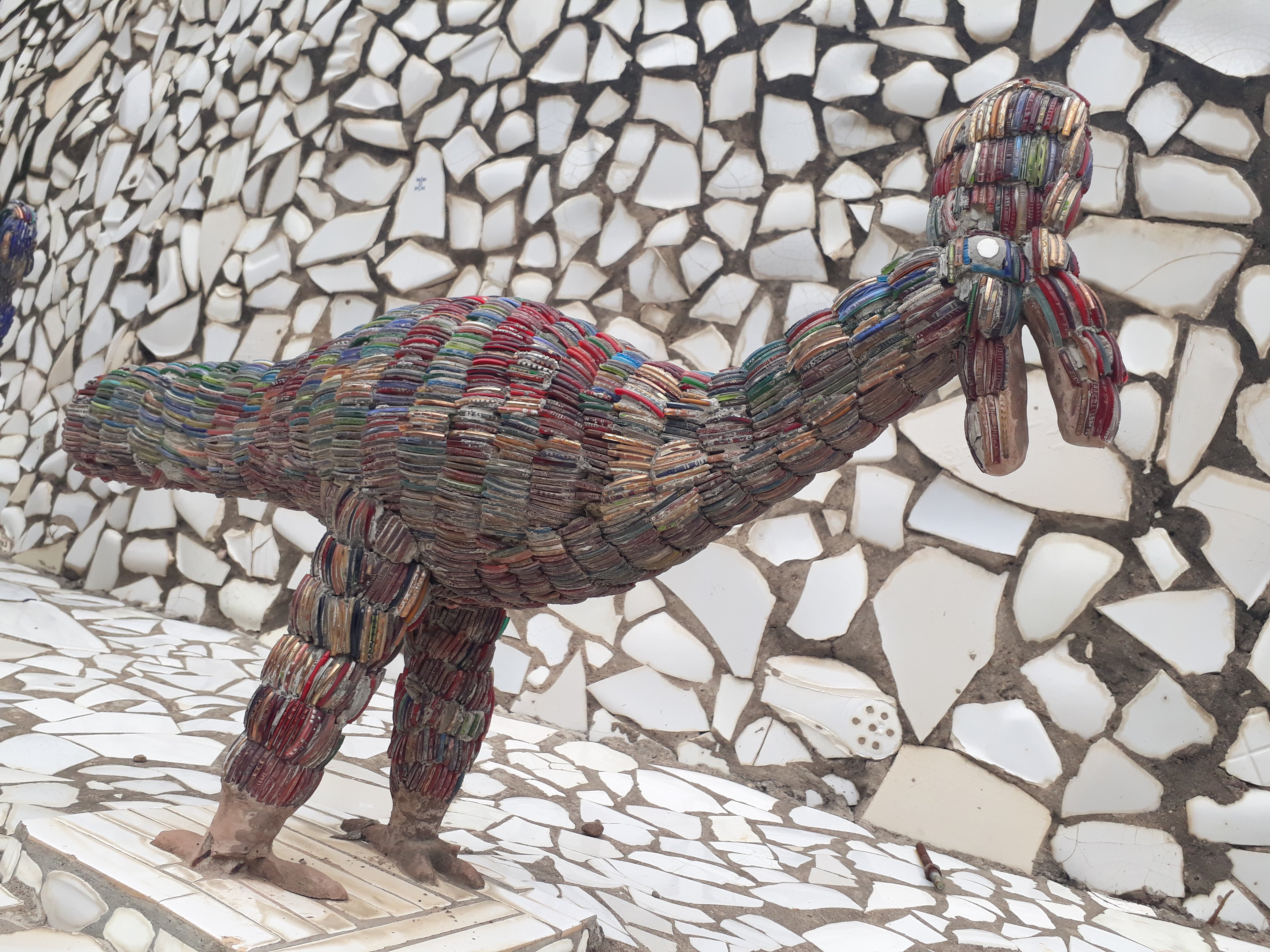 (A peacock out of broken glass bangles)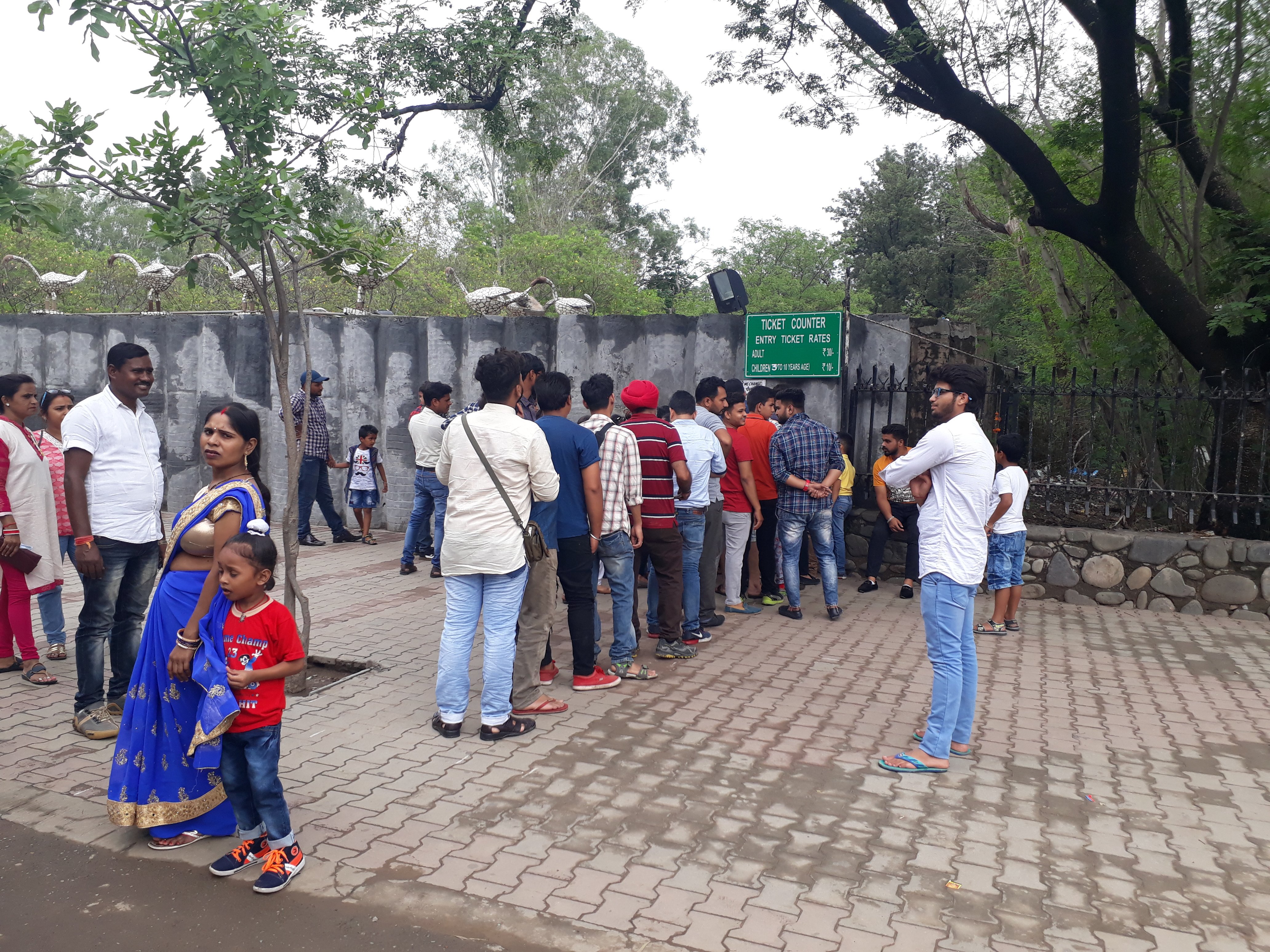 (Entry tickets was INR 30 rupee, it is lesser for kids)
Sukhna Lake
One can take a kilometers walk from Rock Garden to Sukhna lake. Both of them are in the 1st sector of the Chandigarh.
Here is a short clip I recorded for you at the Sukhna Lake Chandigarh. The weather was pleasant and therefore people were roaming around the lake along the path. Some people were boating. I took a small stroll and sit for a while. there.
And here are some photos.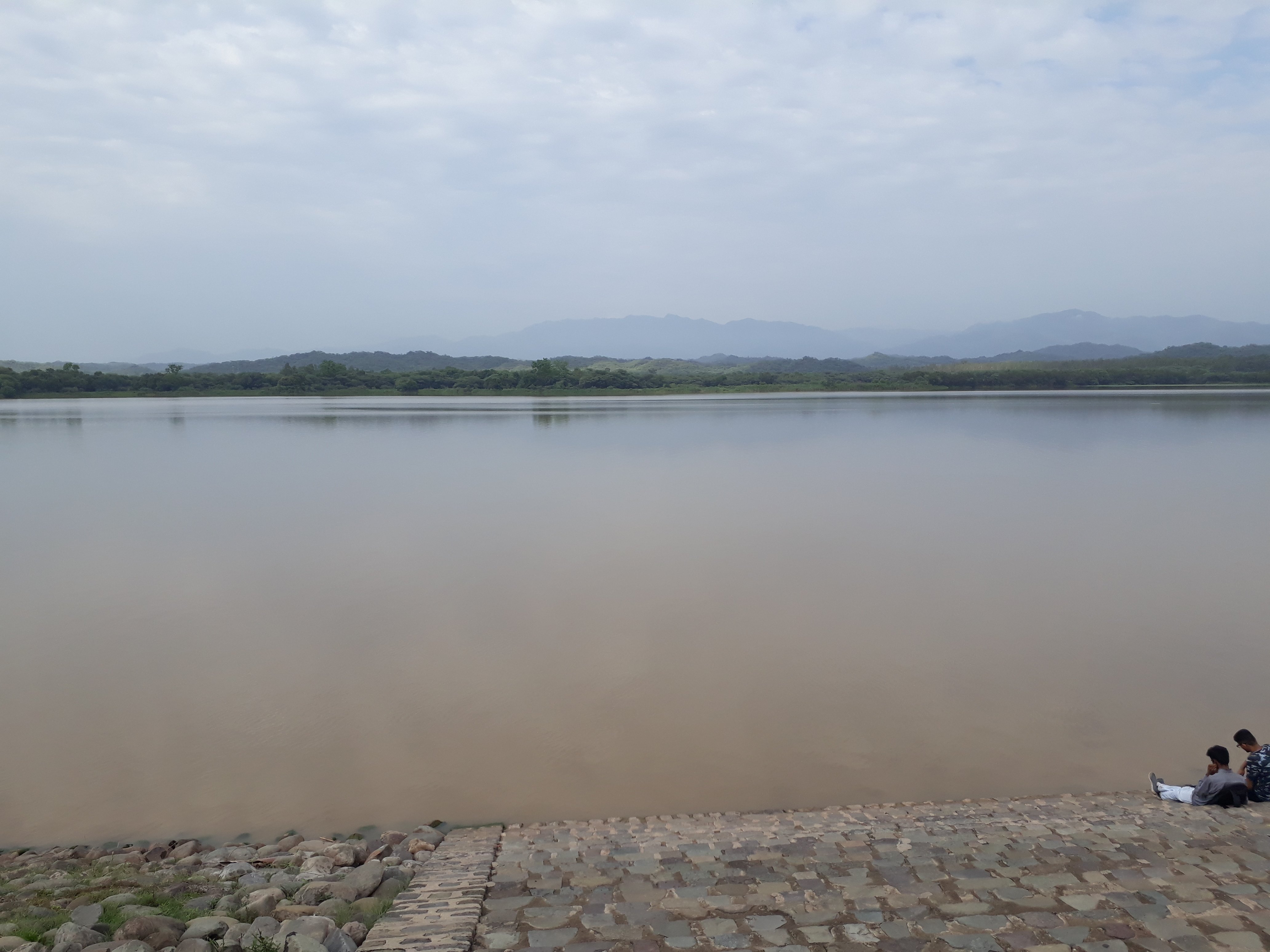 (See the Shivalik hills of Himachal in back)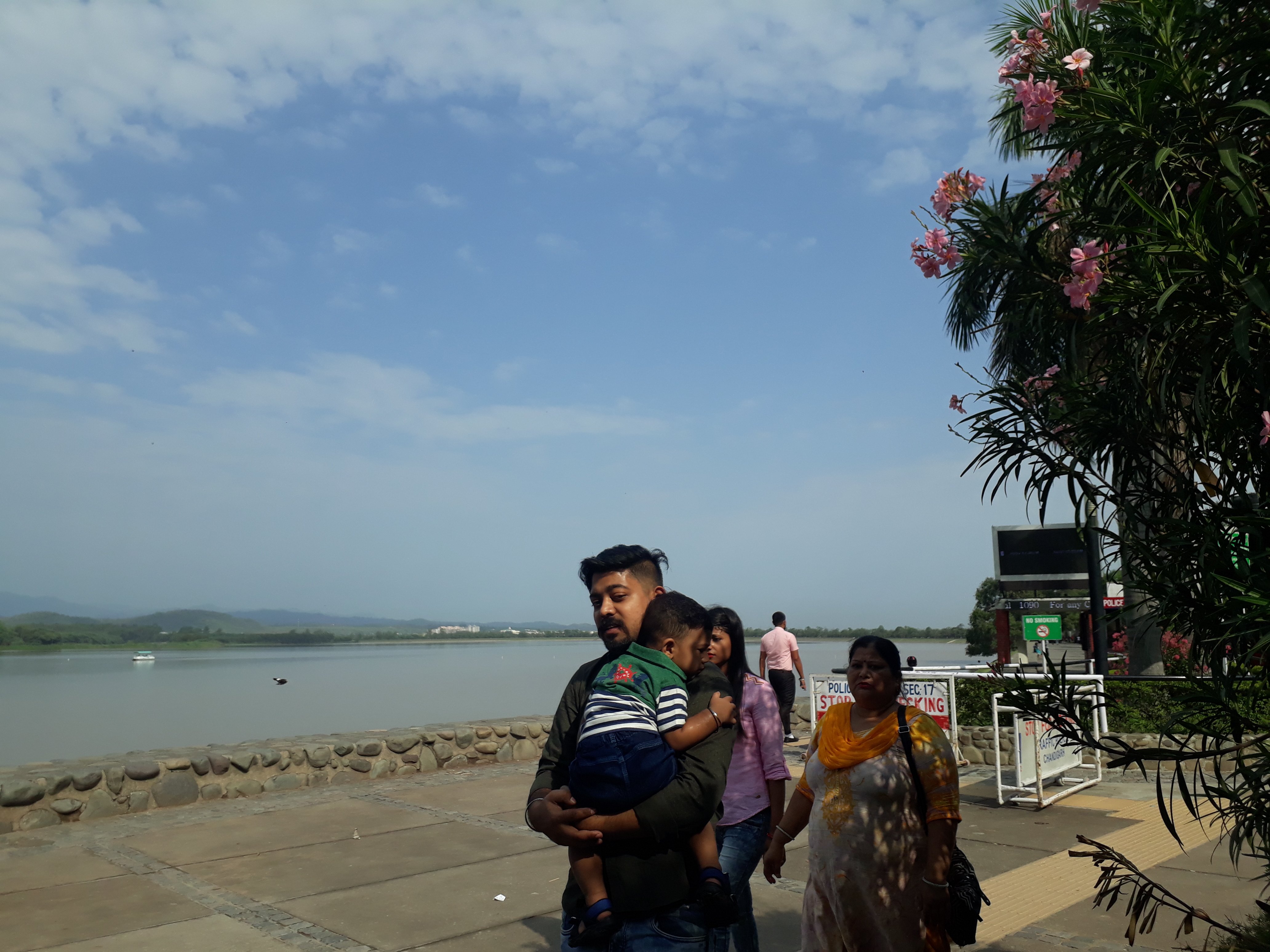 (All young and old people come here)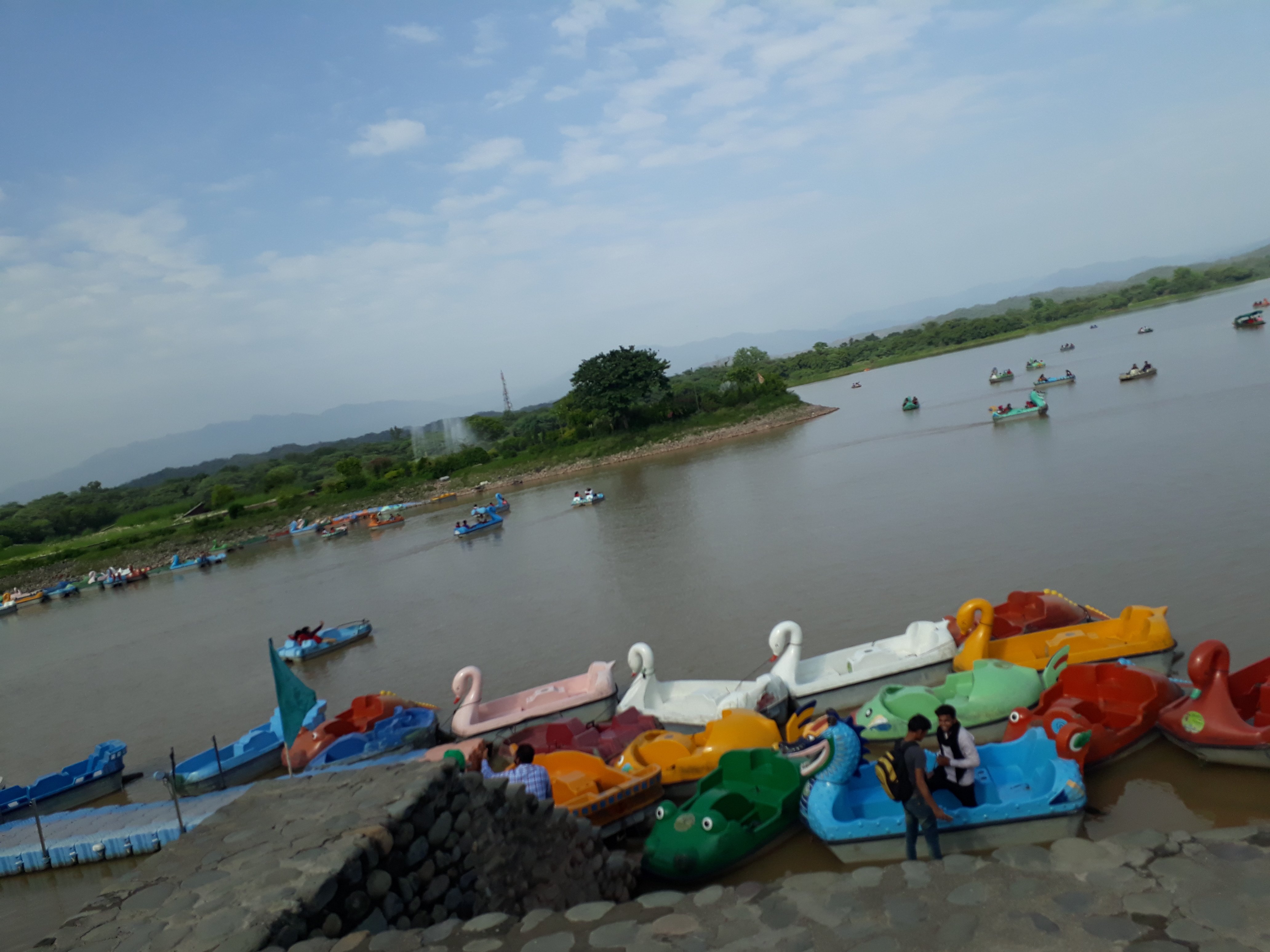 (Boating)
Thanks!